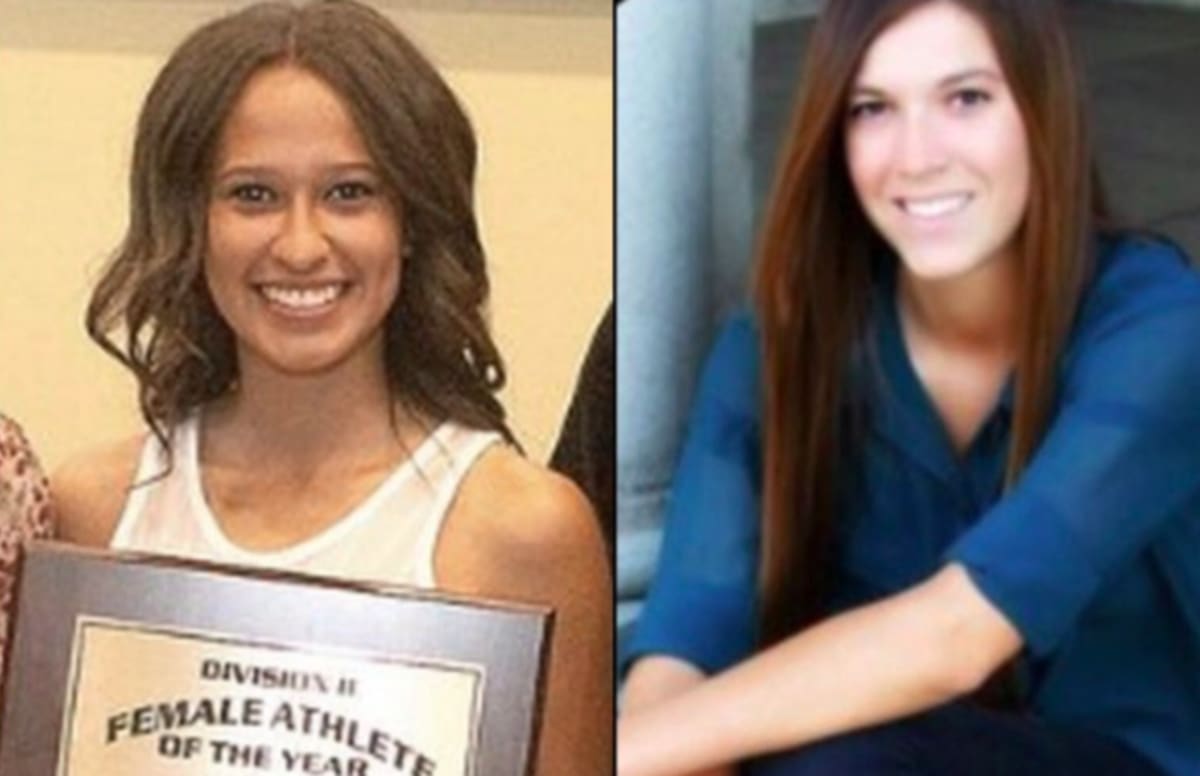 The attacker and her friend both attend Cal Baptist University.
Source: This White Woman Attacked Two Black Men for Kneeling During National Anthem
About the author
The Heat Reporter
I have been in the entertainment industry for many years, having worked closely with many well known artists. I am certainly no stranger to the entertainment industry and I strive to bring some of that insider knowledge to my readers. I have worked with Interscope and was heavily involved with developing Sucka Free Records. As I always says, Nothing comes to a sleeper but a dream. Make yours happen.
You can follow any responses to this entry through the RSS 2.0 feed. You can leave a response, or trackback from your own site.